Build Smart. Build Strong. BUILD FAST.
Level up your life with innovate, clinically dosed, & research-backed supplements THAT JUST WORK!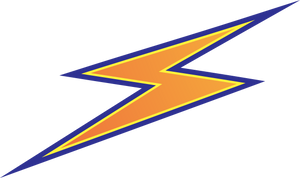 BACKED BY SCIENCE, NOT BULLSH*T!
Supplements should simply work. Most don't because you're sold a line, a vibe, and a boilerplate "formula", loaded with crap you don't need. You can't get better from clever claims and cool slogans...a placebo only lasts so long. You deserve real results from supplements backed by research, not pseudoscience and hype...
YOU DESERVE SUPPLEMENTS THAT WORK!
HUNDREDS OF "WILLING" VOLUNTEERS
VASOBLITZ

"After two weeks of use, it's living up to the hype. I'm extremely happy with it and will be placing a follow up order shortly"

FULLBLITZ

"My go to for preworkout!! I take one scoop of this and one scoop of the Vasoblitz and the energy and muscle fullness is unreal. Highly recommend!"

BLITZ3D

"I absolutely love Blitz 3D for an awesome kickass workout! I have tried tons of preworkout drinks and nothing out there has given me that boost of energy that I need."

EIGHTY:20

"This Eighty:20 is the cat's pajamas. Rounds out my nutrition plan perfectly. Earned a long-term customer for sure, Thanks BFF!"

DRINK HACK

"Did exactly as advertised for me and my friends (bought 2 boxes for my birthday). Easy, convenient and best of all, felt great the next day!"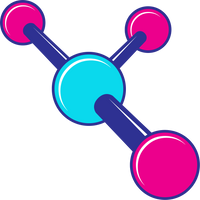 OUR PALMPILOT IS FULL
...
Can you write down your info incase we need to page you about stuff? It's mostly memes...but we have sales sometimes.